The 2017 Chicago Air & Water Show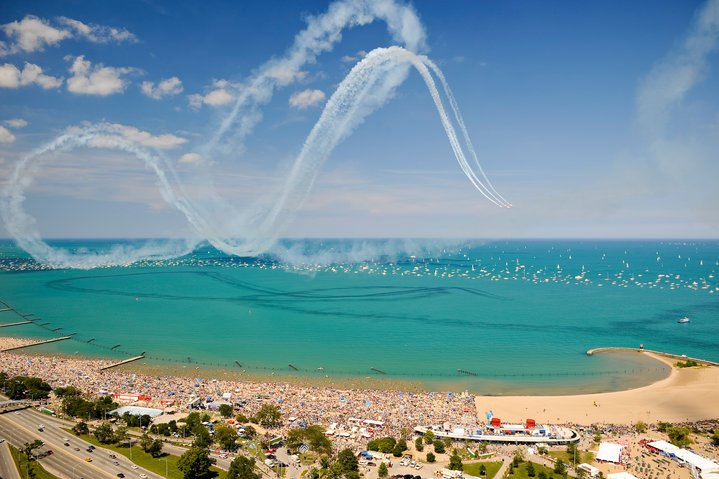 Avoid the crowded beaches and get front row seats for the 2017 Chicago Air & Water Show aboard our 48ft yacht for up to 6 passengers. Begun in 1959, the Chicago Air & Water Show showcases daredevil pilots, parachute teams, jets flying in formation, as well as a water-skiing and boat-jumping components.
Aboard this private charter you and your guests will enjoy the breathtaking sights directly underneath the show with a world class city and Chicago's lakefront as the backdrop. Comfort aboard is not spared with our huge cockpit and deck areas, and below features a complete and full kitchen with stove, refrigerator, and freezer, and two bathrooms. And with our large built in swim platform. It's so easy to take a refreshing swim in the lake so bring your swim suit, towel, and sunscreen!
Make this event unique by having it catered or by bringing your own favorite foods and drinks aboard.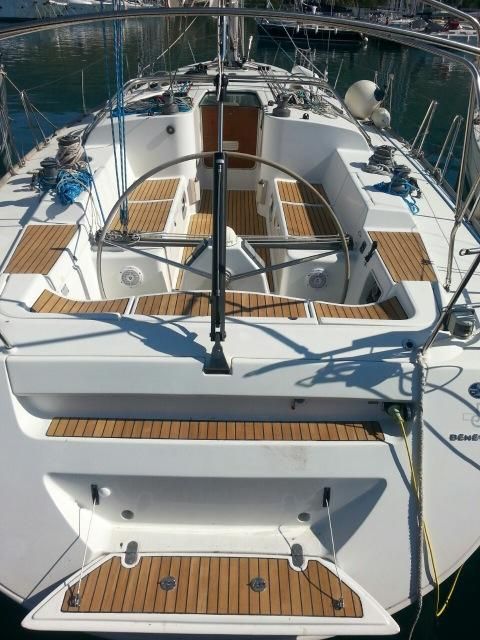 Schedule
* Pricing is based on chartering the boat with a Captain and crew for up to 6 passengers.

Practice Day:
Friday, August 18, 2017 (10am – 4pm) $1,260 ($210/person)
Show Days:
Saturday, August 19, 2017 (10am – 4pm) $1,440 ($240/person)
Sunday, August 20, 2017 (10am – 4pm) $1,440 ($240/person)