Captain Paul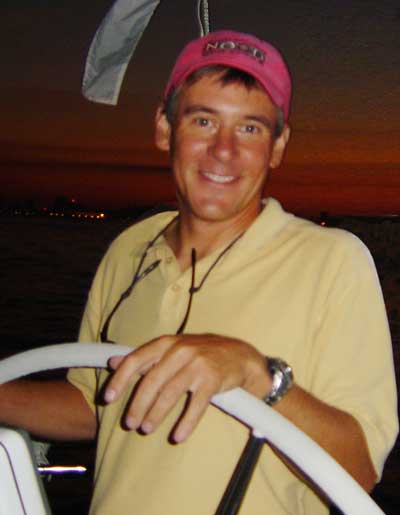 Born in Chicago, Captain Paul has been sailing on the Great Lakes for more than 30 years. Born of Norwegian, German, English, and Scottish decent, he's lived in Denmark and traveled extensively throughout Europe and North America. Paul loves the outdoors where he pursues his passions for skiing, iceboat sailing, cruising/racing, hiking, and biking.
Over the past 30-years he's owned several sailboats and has cruised and raced extensively on the Great Lakes with more than a dozen Chicago-Mac races and 25,000 sea miles. Paul has extensive experience with coastal and offshore passage making, and single and short-handed sailing on a wide variety of sailboats.
Paul holds a USCG Master Captains License with sailing and towing endorsements, and is First Aid/CPR certified. He also volunteers as an Advanced Adult Sailing and Racing instructor at Columbia Yacht Club in Chicago, and has served as the Columbia Yacht Club Cruising Fleet Chair for more than 10 years.
A calm and patient teacher, Paul has inspired many to become skilled and confident sailors, and others to set off on their own adventures and extended passages.
}:-